Kayak and Trekking Monitor Tour
➖Kayaking Along the Coast of Sakurajima and Exploring Sakurajima Canyon➖
---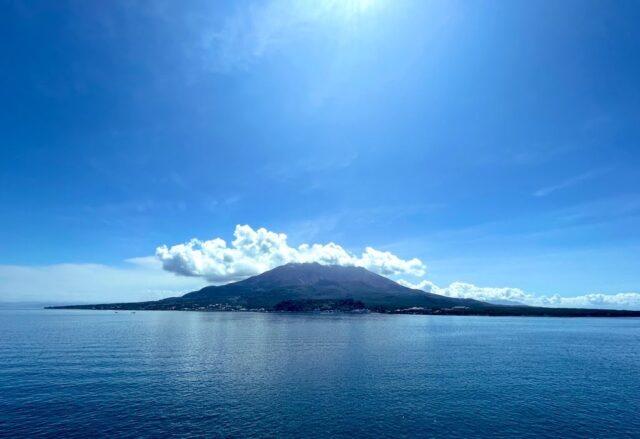 Sakurajima is a highly active volcano recognized worldwide.
In this tour, you will paddle through coasts shaped by lava that can only be viewed from the sea, enjoying the natural beauty and changing vegetation created by the lava flows over the years. Additionally, we'll land and explore the canyon by trekking.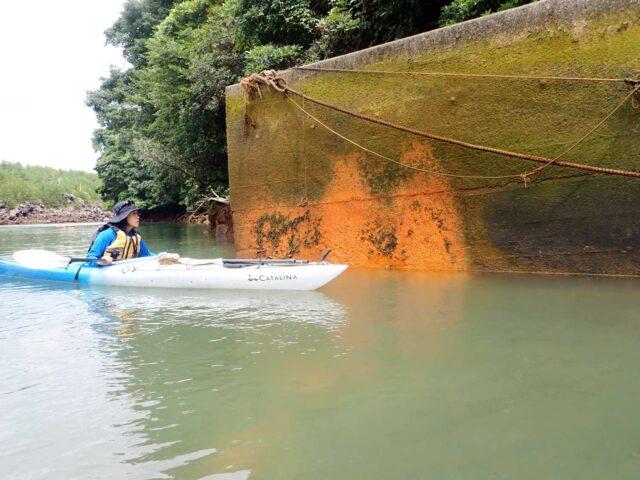 An English-speaking guide will provide insights into the nature of Sakurajima and Kinko Bay, the activities of the local people, and perspectives on southern Kyushu.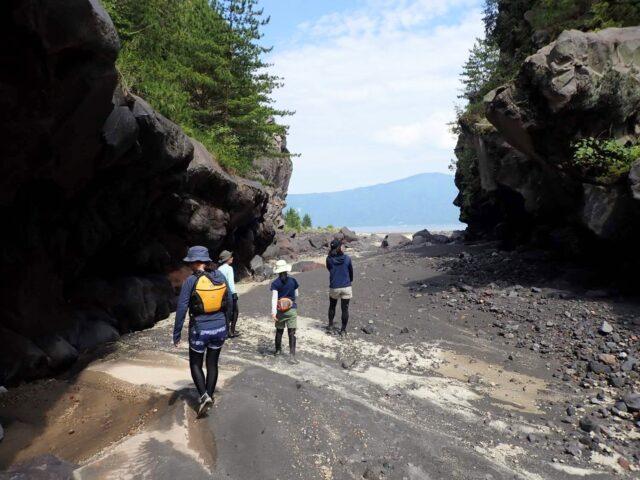 We will land on a deserted island and prepare a meal together using local ingredients. The coffee consumed here is exceptional. You'll also have the opportunity to see underwater hot springs.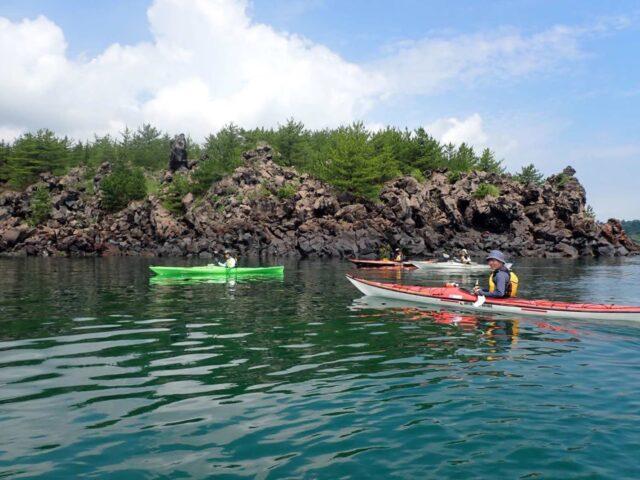 X Month X Day (Monitor Tour)
Those who are 10 years or older and in good health who support this purpose.
(Those under 18 must participate with an adult.)
(Kayaks are tandem, so please apply in pairs if possible)
(This is a special monitor price)
Kayak & kayaking equipment, insurance, guide fee, and lunch ingredients.
  9:00 Meet at Rainbow Sakurajima Parking Lot
  9:30 Begin kayaking after relocating (Includes lecture and self-introduction)
12:00 Lunch at a deserted island or a coast that can only be accessed from the sea
14:00 Kayaking concludes
15:00 Disperse at Rainbow Sakurajima Parking Lot
Items Participants Should Prepare
・Clothing and shoes that can get wet (please wear synthetic fabrics; avoid cotton clothing).
・Change of clothes, bath towel, and beverages.
・Most importantly, a heart that loves nature and a playful spirit.
・Please note that the course may be changed due to weather conditions
Regarding Lunch
For those with allergies to commonly used ingredients in Japan, such as fish and pork, or for vegetarians and vegans, please bring your own lunch. We will provide hot water and beverages (such as coffee, black tea, and Japanese tea).
Contact
Tel:090-4583-6920
Mail:nomoto@k-kayaks.com
Nomoto Naomi 
*Please tell us about the kayak & trekking tour.